Storytelling Training
Learn how to share Bible stories in a conversational context.
Learn how to tell stories that matter. Most people are not interested in talking about religion, but they are interested in talking about transformation. This storytelling training provides a framework and the tools needed to communicate biblical truths through story.
This training is experiential. The story method and stories will be taught during the morning session. After lunch we will visit the homes or your refugee friends. During the visit, you will partner with our staff as we model storytelling and help you take next steps in sharing your story. Lunch is provided and included in the registration cost.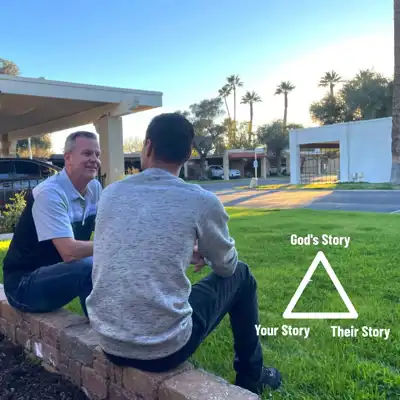 Event Registration
---